Youth Protection Offers a Helping Hand with Rent for Young Mom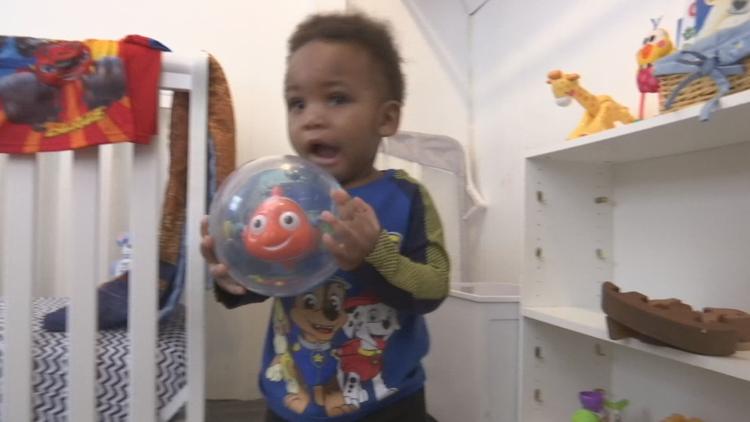 WNEM TV-5 recently featured a young mom's transition from shelter to a home of her own, thanks to the Impact Design program. Statistics show that families are far less likely to return to a shelter if their new home is furnished. That's the role of Impact Design.
Saginaw County Youth Protection Council is lending a hand with rent.
As YPC's Mary Ellen Johnson says, "success happens when we wrap an entire community around them".
 See the WNEM TV-5 stories here: